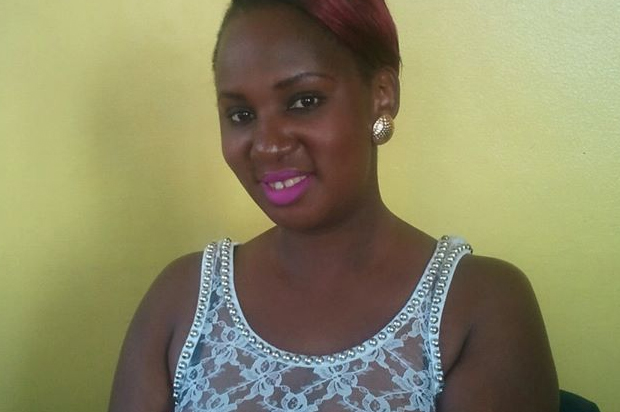 If comedian Veronica Tindichebwa Mustapha aka Tindi asks you for "etoofali" to buy household items like saucepans, spoons, sponges and a flat screen TV, don't take it for a joke as her house was swept clean by thugs on Sunday night.
Thugs sprayed chloroform through the KFM presenter and Theatre Factory comedian's ventilators that sent her and her maid into a deep slumber. They then broke in and packed all her belonging onto a truck. If you visited her on Monday, you would think she had shifted because the thugs cleaned out her house.
Tindi is however thankful to God that she came out of the whole ordeal alive and unscathed.
"So these thieves wanted me to join the fallen Ugandan celebrities. Total clean out of my house while my maid and I were chloroformed hmmm. Shame. The God I serve still needs me alive. You can have all the materialistic things but not my life," she posted on her Facebook wall.
Comments
comments